a KAMIN - BBQ CONSTRUCTIONS
IOANNIS KITSANTAS - ARTA - EPIRUS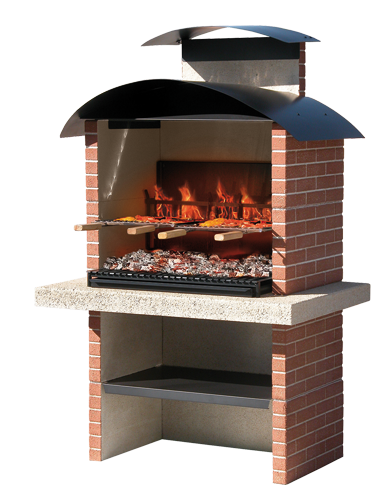 Enjoy unique moments in your yard, terrace or garden with

a

ΚΑΜΙΝ's solutions for BBQs and outdoor ovens and stoves. Portable and unportable ideas with choices in combustible materials.
Portable
without cover - wood
Portable
with or without cap - gas
---
Visit us at the 13th kilometer of Arta - Ioannina or contact us at +30 2681051719 and +30 6973892894.