a KAMIN - FIREPLACE CONSTRUCTIONS - BBQ - MARBLES & GRANITE
IOANNIS KITSANTAS - ARTA - EPIRUS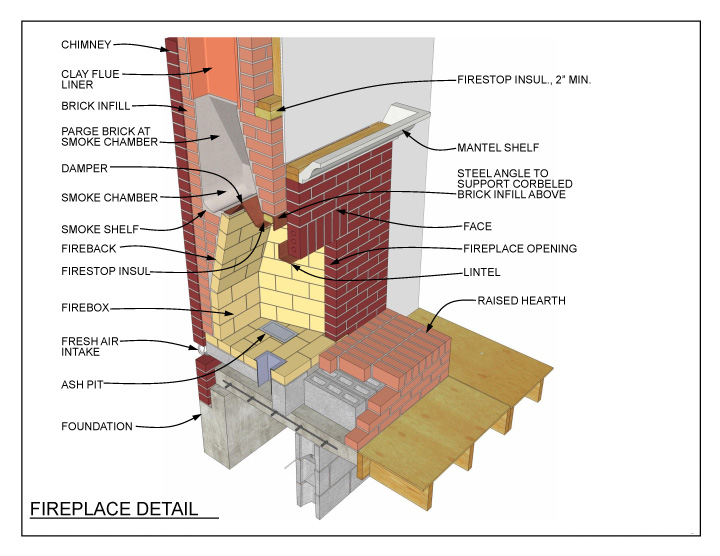 At

a

KAMIN in the 13th kilometer of Arta - Ioannina you can find a wide variety of different types of fireplaces that cover every need. Choose among built, prefabricated and energy-intensive, according to the requirements of your space and your aesthetic preferences.
Built fireplaces have the advantage that they are created in any size the shape the customer desires as they are those we build them on the spot where they are to be placed. With this type of fireproof fireplace it is possible to carry out even the most difficult designs. At A KAMIN we offer you guaranteed staff that manages even in the toughest conditions to achieve a proper attraction.
Prefabricated fireplaces consist of refractory materials designed to be connected to each other in the fireplace setting area. Their raw material is mainly cast iron or firebricks. Their attraction is particularly good and the designs are enough to meet most of your needs. Thanks to the fact that they are assembled, we gain a lot of time during their construction.
Energy fireplaces are gaining high levels in the market due to their high functionality, quality and security. Made with a closed heater, they have the ability to control the amount of oxygen they are catching. Their use achieves reduced oil consumption as they are a different source of emergency heating.
---
Visit us at the 13th kilometer of Arta - Ioannina or contact us at +30 2681051719 and +30 6973892894.