a KAMIN - FIREPLACE CONSTRUCTIONS - BBQ - MARBLES & GRANITE
IOANNIS KITSANTAS - ARTA - EPIRUS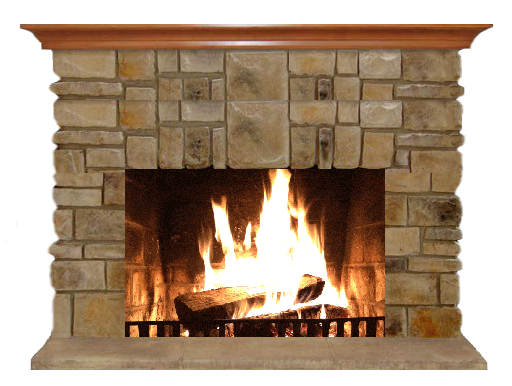 The

a KAMIN company of IOANNIS KITSANTAS is based in Arta and serves all the areas of Epirus. From the very first moment of our operation, we have placed our customers as first priority, covering and satisfying all their needs in the field of manufacturing and trading of refractory products, marble and granite.
The appropriate experience combined with our knowledge of building activity have placed us on the top preferences of the people of Epirus for many years. Our object is the processing of refractory materials for the manufacture of fireplaces, bqq grills and marble and granite products.
Our experienced craftsmen and our friendly staff are always at your disposal to satisfy your every need.
---
Visit us at the 13th kilometer of Arta - Ioannina or contact us at +30 2681051719 and +30 6973892894.